We Provide Bumber to Bumper Value and Peace of Mind for YOUR Vehicle! 
To learn more about our
Dealer Recommended Services
-
CLICK HERE
Our Service Department can now provide all our customers with a detailed vehicle price quote within seconds
- based on your exact vehicle's specifications.
Easy Instructions: Select your (
1
) Vehicle Make (
2
) Vehicle Model (
3
) Vehicle Engine
...finally make your 

  

selection from the Options and Pricing Menu!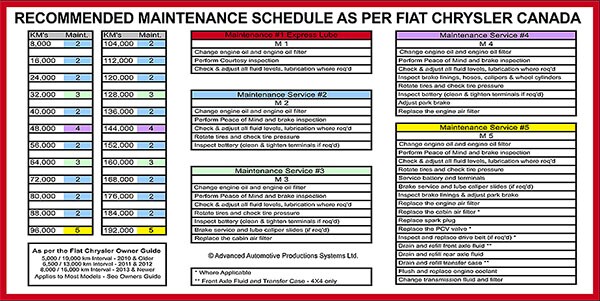 Questions?
 Great! We have answers! 
Call us NOW! 1 (877) 819-1512
 to speak with a knowledgeable Service Advisor.